Welcome to Kindle Income Academy! If you're looking for a way to build a passive income stream online, you've come to the right place.
I'm Kasim from www.kasimkm.com, Passive Passion and Online Income and Meri zindagi Aur Passive Income ki Duniya (my YoutTube channels) and I'm a six figure self publisher. 
For many years now, I've been an authority in the self publishing and online income world and I've taught my students how they can generate income from online businesses that require little to no maintenance.
Traveling the world and making money while you sleep seems like a distant dream for many people. Well, I'm here to show you how you can make this your reality. I have helped ambitious people just like you generate from $5,000 to $10,000 online. Some of my students even generate between $15,000 to $40,000 Per Month from their online businesses!
Hard work plays an important role but it's useless without the right tactics and I'm going to show you how you can build and scale a Kindle publishing business intelligently.
Most importantly, I'll also show you how you can run your business on autopilot! That's right! You don't need to be huddled over a laptop all day carrying out mundane tasks. I'm going to give you all of the strategies and processes that have helped my students achieve their dreams and live the life they've always wanted.
Why is self publishing a great business to get into?
Most online businesses don't require a lot of money to enter. However, all of them require some form of specialized knowledge. I have established successful online businesses and I can guarantee that it's tough! 
While you don't need initial investment to succeed, the competition is so high that you will eventually need to invest large sums of money to be successful in a reasonable period of time.
With self publishing this isn't the case. You earn passive income in the form of book royalties. What's more, you can diversify your income across platforms as well as across book formats.
How does earning income from three different platforms and three formats for every single book you publish sound? Over and above this, how does earning income in perpetuity sound? 
That's what self publishing offers and it's why this business is suited for everyone. Whether you're a student or if you're a retiree or even if you'd just like some additional income every month, self publishing is right for you!
Do you need any prior knowledge to be successful?
My course is designed for absolute beginners such as yourself. Inside, I will walk you through all of the steps needed to get your business up and running. For example, I'll even show you the fastest way of setting up your very own LLC and bank account, right from the comfort of your couch!
Kindle Income Academy is the most comprehensive self publishing course right now. There are no hidden upsells and no locked content or any 'secrets' that will require you to buy something else. You want to learn everything from A to Z and I'm going to show you how to do it.
I won't downplay this: My tactics are formidable and will take you to your goals faster than anything else out there. I can make this claim because my students have benefited from it. I love teaching my students all around the world and helping them achieve their dreams is one of the most enjoyable things in my life.
Can I escape the 9 to 5 routine?
This is entirely up to you! Kindle Income Academy will show you how you can realistically achieve this. It doesn't matter what your goal is or how much money you want to make every month.
I will show you exactly how you need to scale your business and get to your target income level in the quickest way possible. My students wake up every day to hundreds and even thousands of dollars earned passively overnight! This can be your reality too.
It will take work and dedication but if this could be done by simply snapping your fingers, it wouldn't be worth it! Self publishing is getting crowded by the day and the time to act is right now!
Here's just a sample of what you'll be learning inside the course:
How to discover

hidden niches

to publish in.

What makes a book profitable…. And how you can leverage one book into multiple income streams!

How to go about growing your business and when you should be withdrawing money from it.

The best way to protect yourself from inadvertently getting banned from Amazon!

Automating the process

so you can do minimal work.

How to get Amazon to market your book for you.
This isn't all of it. I'll also be giving you resources for free when you sign up. You'll get access to my team of writers, book designers and marketing assistants who are the best in the industry!
But wait, there's even more! Here are just a few of the bonuses you'll receive when you sign up:
Lifetime access to a private group

where you can network with successful publishers and me. Have all of your questions answered immediately and avoid the mistakes that experienced publishers made!

Four private coaching sessions with me

, one on one, no strings attached! Ask me whatever you want and I'll show you exactly how to do it! 

Lifetime access to Kindle Income Academy

and all updates to the course, right when they release!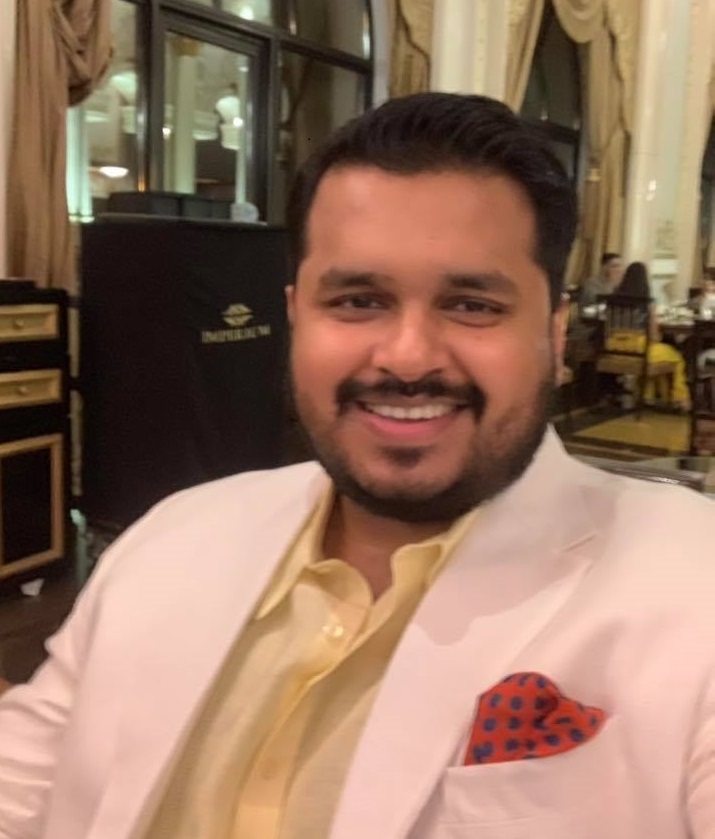 Your Instructor - Kasim K.M.
Kasim is a serial entrepreneur who has multiple online and offline businesses. He is a six figure self publisher and is dubbed 'Kasguru' by his students. In addition to a successful self publishing business, Kasim is an affiliate marketer and an author. He owns offline investments in vehicle leasing, farming, shipping and real estate. He has built his businesses through hard work and dedication and understands that there are no shortcuts to success. His intense coaching and training programs have benefited people all around the world and he continues to inspire thousands through his YouTube channel, Passive Passion and Online Income. He is an animal lover, voracious reader and an avid philanthropist. He loves fashion, food and most of all, loves helping people achieve their goals and live the life they deserve.
Frequently Asked Questions
Is there a time limit to the course?
There is no time limit with Kindle Income Academy. It is completely self paced and you can pick up right where you left off. You can learn at your own pace and replay lessons over and over, as many times as you want.
How long will I have access to the course?
You'll have lifetime access to both the course and the private group. No strings attached!
What if I'm unhappy with the course?
I'm confident you'll love the lessons in Kindle Income Academy. In fact, I'm so confident that I'm offering you a 90 days actionable money back guarantee. If you follow the steps in this course and publish a book but still cannot make money, get in touch with me to see what the problem is. I'll review all of your steps and if you've followed everything I've taught but still haven't made a single sale, I'll refund your money back to you.
How do I pay?
You can make a one time payment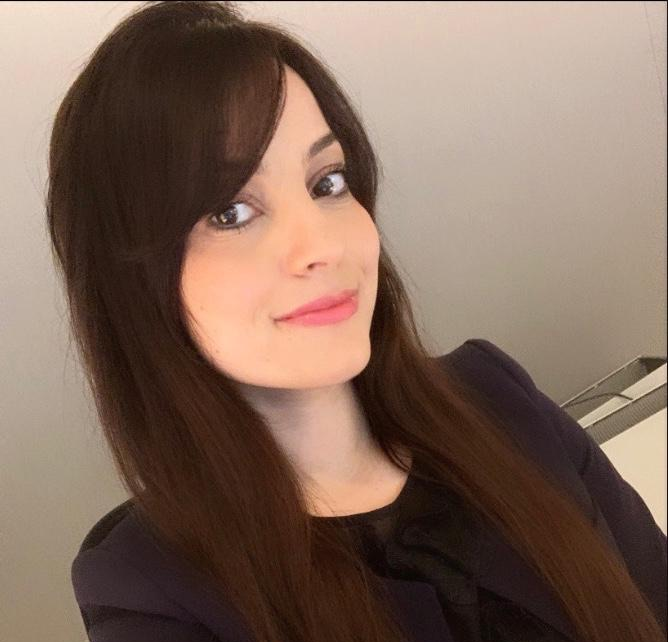 Ozlem Dogan
, Paris- France
"Kasim's expertise, knowledge and style of coaching is excellent and it is because of him that I was able to fulfill my dream of making money online and starting my own online business. Before I enrolled in Kasim's program I tried several courses but noticed that the courses were very basic and the course creators didn't guide the students well if they had any doubts or concerns. With Kasim, not only is his course the Best in the market but getting his coaching sessions as a bonus is guaranteed to help you build a good publishing business online. If a French woman like me could do it then so can you guys as well. Get enrolled in Kindle Income Academy, this will be the best investment in your education which is guaranteed to help you establish your publishing business online."
Viddy.S
. -
London, United Kingdom
"Kasim has been a very dedicated and committed coach all the way through. He guided me through the full process of self publishing and took my self publishing business from $100 to $5000 a month in just 6 months. His method is very clear and concise and he is available all the times for any questions that I had. If you are serious about making money with Kindle self publishing business, then you need to join Kindle Income Academy. It is without a doubt the most updated course out there if you want to see success quickly."